Lessons for Children
Piano, Voice, & Piano/Voice Combo
Children's Lessons- age 9 & under: 30 minutes
(piano, voice, or piano/voice combo ages 3-6)

Children's Lessons- age 10 & up: 45 minutes
(or piano/voice combo for ages 7 & up)


Piano lessons for children are exciting, fun, adventurous, and comprehensive. Our children's department, led by Lizzie Clapper, models lessons after our approach for adults.
Our exclusive curriculum includes:
Music Theory
Technique
Sight Reading
Ear Training
Improvisation
Analyzing Chord Progressions
Songwriting
Children learn to read music, develop outstanding technique, and understand music theory. They also learn to be creative from the very beginning. They learn chords, they learn to sing along (if they wish), and they learn to feel rhythm within their bodies by playing drums and other percussion instruments.
Pulling from the music that our students love and are inspired by helps to keep students interested and excited. Students leave MMS each week with a smile on their face and plenty of instruction for practice between lessons. They also have the opportunity to share their talents at the annual winter recital.
Want more information or have questions?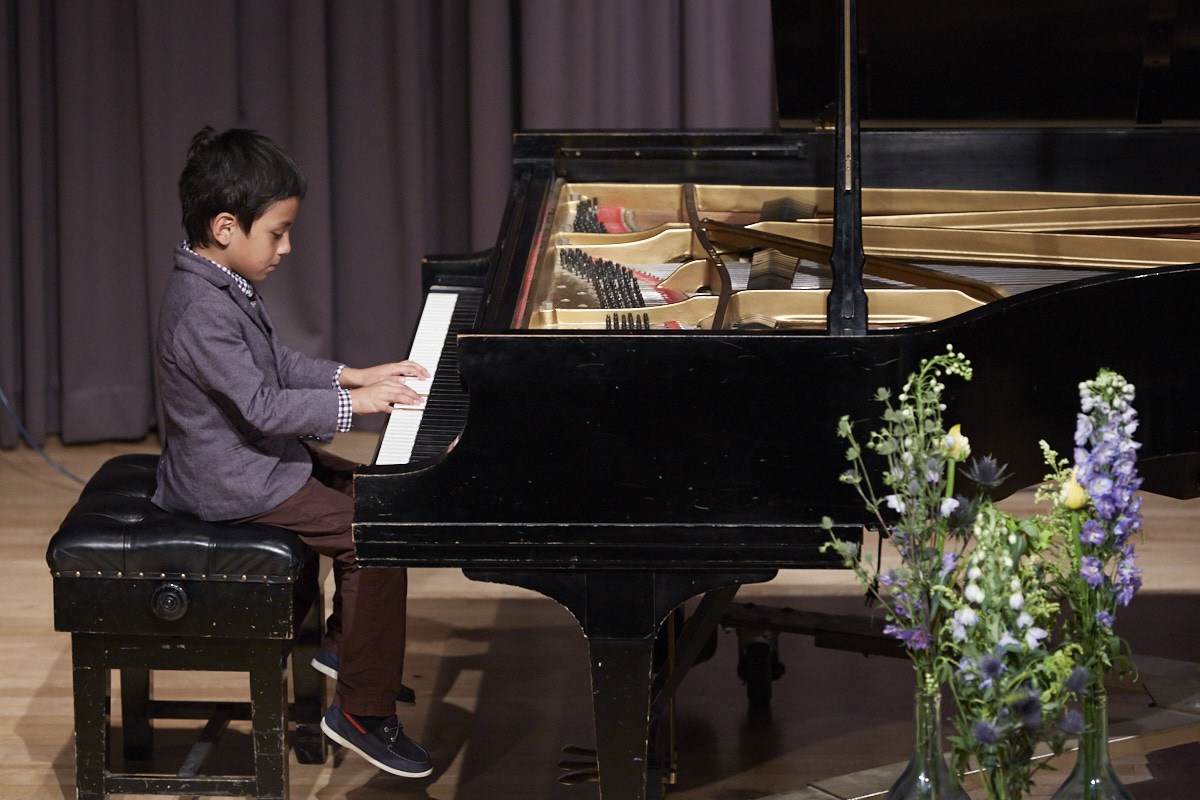 "Our daughter has come amazingly far in the time she has been with McAllister music; from not being able to play a note, to playing very difficult songs. She loves all the teachers and the weekly lesson and is always excited to go and always in a good mood after."
-Amanda Pound, parent