Piano, Voice, Piano/Voice Combo, & Songwriting Lessons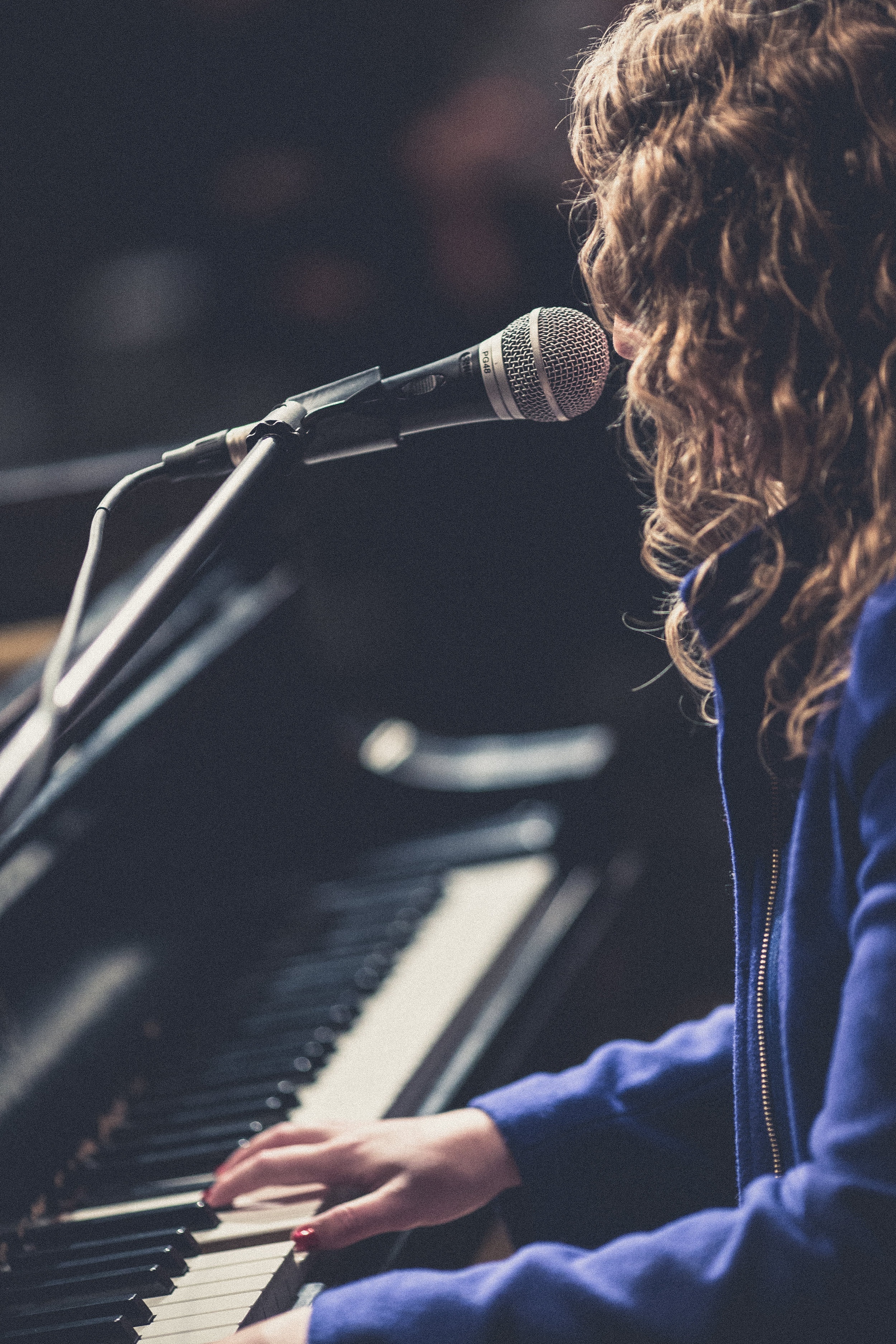 We offer comprehensive, individualized, and exciting private lessons that teach you to play the music you love!
Using a high-quality, traditional approach to the fundamentals, we offer a clear and attainable method for reading music, understanding music theory, and developing outstanding technique. Along with the fundamentals, we teach you to improvise, play by ear, and write music (if desired). Most importantly, lessons are FUN and inspiring.
Our exclusive curriculum includes:
Music Theory

Technique

Sight Reading

Ear Training

Improvisation

Analyzing Chord Progressions

Songwriting
All of our instructors have trained with our founder and owner, Ciara McAllister, and use the MMS curriculum mentioned above, but also have their own unique style and expertise.
Lessons are highly individualized & appropriate for all levels of experience. Whether you are a true beginner or someone with a musical background, your teacher will meet you where you are and support working towards your goals and interests.
Some students begin as strong classical players and will learn to improvise and read chord charts. Other students will be strong ear players and will learn to understand what chords and notes they are using and why, which eventually will aid their songwriting and creativity.

Our 3 pillars are Passion, Performance, and Community. We allow students to play the music they are passionate about, we encourage them to try their hand at performing in one of our many SAFE environments throughout the year, and we have a wonderful community of students that support each other, collaborate together, and give back to the community by performing at local non-profit organizations in the city. Follow this link to find out more about who we are and how we got here. & Check out our documentary!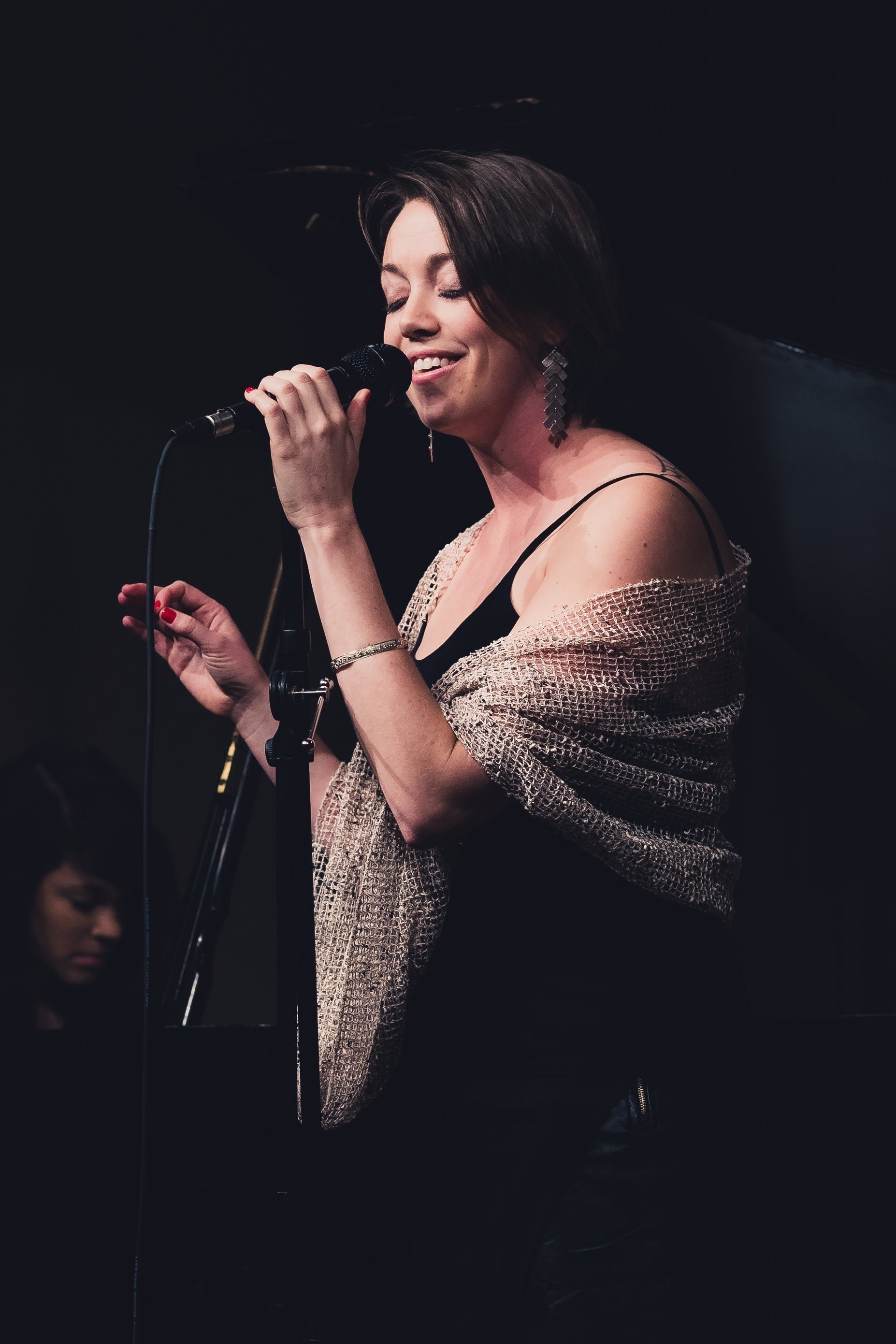 "[Ciara] shares her love of all kinds of music, and works with you on ear training, reading music, and music theory. And you stay motivated because you work on music you love. Like others, I really look forward to my lessons and am thrilled with my progress. My work with her has just touched something in me that was always there and needed some nurturing to grow. And it's starting to blossom!"
-Ed Schultz, Ciara's piano student
"At 26, I'd never played the piano before in my life…This past December I played my first ever piano performance at the MMS annual concert/recital. Lizzie and I worked on my song for a few months, all the way from listening to it on my iPhone, to downloading and dissecting the sheet music, to adding personal touches that made it more 'me'… It truly was a highlight of my year and something I'll never forget."
-Jonathan Gluck, Lizzie's piano student
Want more information or have questions?